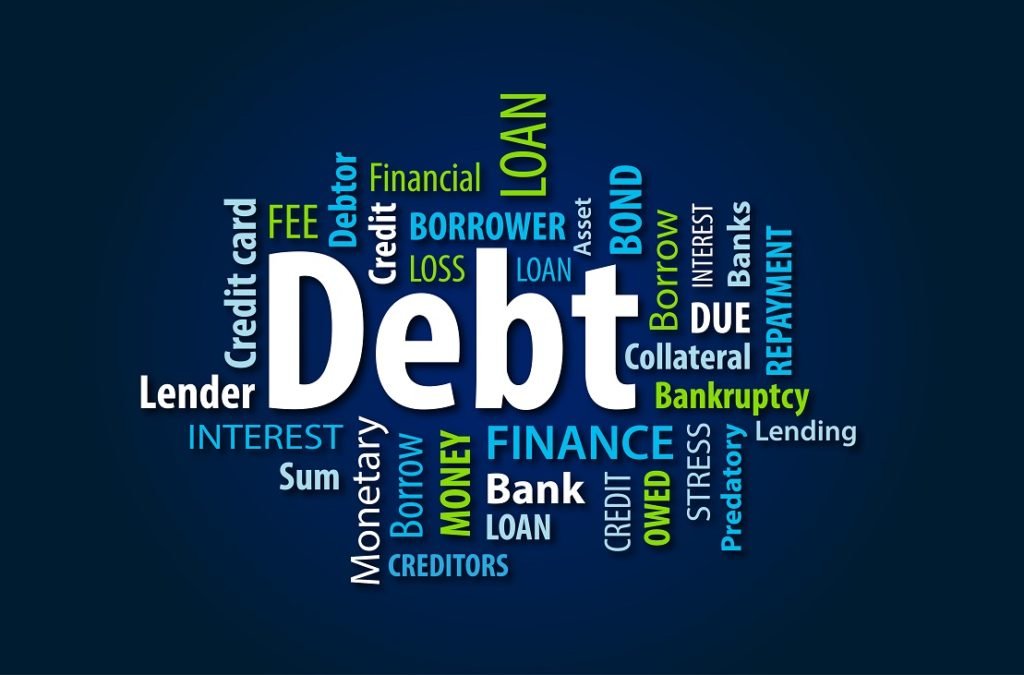 The problems of the economy are far from over. One of the biggest issues that looms over the government is foreign debt—according to the State Bank of Pakistan, the country incurred foreign debt of $5.688 billion from multiple financing sources in the first half of the financial year 2020-21. A major chunk of the debt can be attributed to $2.056 billion from foreign commercial banks, which is around 46 percent of total budgeted external loans of $12.233 billion for the entire year.
The numbers are bad. The growth in foreign debt levels is an indication that the country has been unable to attract non-debt-creating, long-term inflows like FDI or adequately increase its exports, which, while growing, are not growing at a rate fast enough to counter the debt. Domestic savings are also at a low, leaving the government to be dependent on foreign savings for matters such as budgetary support, which should be financed domestically through tax revenue.
6 officers of CAA sacked over fake licences, FIA completes inquiry
However, there is some hope as well. Due to the government's international activism on debt relief for economically struggling countries during the coronavirus pandemic, it achieved a moratorium on some loans, which has led to Pakistan servicing debts much better in the previous quarter. On Monday, Prime Minister Imran Khan called for further debt relief for stressed countries amid a surge in the coronavirus pandemic around the world at the fourth session of the United Nations Conference on Trade and Development (UNCTAD). If any of the points on his five-point agenda are heard, it could make debt servicing easier for the rest of the financial year too.
However, the worst thing to do in this situation is to curb development spending or spending all-together; this stagnates economic growth, which would make Pakistan reliant again on debts, creating a vicious cycle. As long as we keep up this activism, while diligently servicing our debts gradually, there is no reason to constrict the economy—spend smartly.
Source: https://nation.com.pk/27-Jan-2021/debt-problems