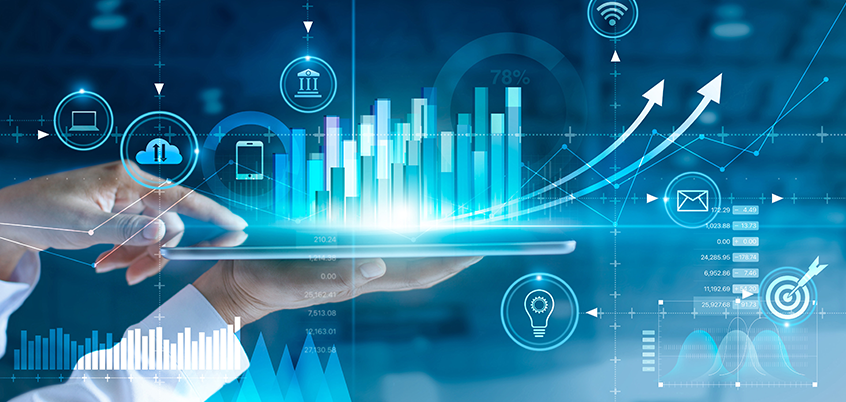 The annual report for 2020 released by Pakistan Telecommunication Authority (PTA) shows positive growth trends about Pakistan's digital economy. According to the report, more than 90 million users, around 42.2 percent of the total population, are now benefiting from broadband services. The increase of more than 13 million internet users during the coronavirus pandemic is enormous. Undoubtedly, the single biggest reason behind this growth is the pandemic. Educational institutions and business shifted to online activities, and many individuals and organisations switched to the work-from-home policy.
There were around 20 million internet users in Pakistan only five years ago. The data compiled in the annual report of PTA show that the growth trends increased by 17 per cent during fiscal year (FY) 2020. This is undoubtedly a great achievement. The accelerated internet penetration indicates that the stage is now all set for us to truly go digital.
Pakistan's internet market is ideal for investment purposes. The government can earn giant fruits for itself and the population. With a mass influx of users, this is the opportunity that the government cannot waste. Authorities and policymakers must offer incentivised policies to attract businesses and corporations to invest in infrastructure so that access is no longer a problem for prospective internet users in Pakistan. Moreover, the government also needs to engage tech giants and companies in software and tech development by allowing them to take initiatives with Pakistani youth.
Pakistan has the fourth largest pool of freelancers in the world. Officials can lure tech companies to invest in Pakistan and allow for these freelancers to gain mainstream employment, or at the very least, a chance to increase their incomes. The government needs to direct the new generations' energies and creativities towards the digital economy. The possibility of gaining financial stability while earning from the internet is limitless with the size of our potential digital labour force and market.
Source: https://nation.com.pk/03-Feb-2021/digital-economy