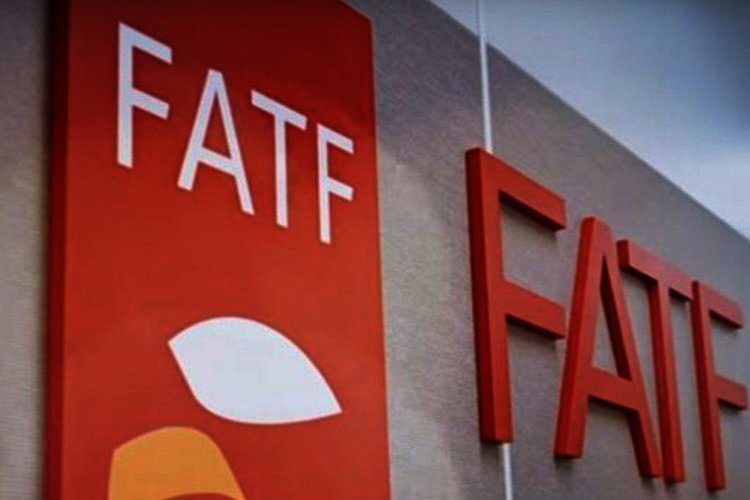 Pakistan has been in the FATF dock for quite some time. The Paris-based regulator on financial transactions, anti-money laundering and terror financing believes that Pakistan has a lot to do in terms of reforming its monetary transactions and, especially, regulations at home against proscribed organisations. Thus, since June 2018, it has been placed in the grey list. The pressure is on to seek compliance on 27 points, initially spelt out by FATF. They primarily revolve around the guarantees that the state furnishes to the global consortium ensuring that all money flow is documented, and there isn't any pilferage in terms of illegal or suspicious transactions.
Pakistan obliged with FATF, irrespective of the fact that it is not a member of the club. Its endeavour was to improve and reinforce its CFT legal framework in good faith. Pakistan met 26 of the 27 conditions laid down by the FATF by legislating and introducing stringent financial regulations in its banking sector. Yet the consortium looked the other way and wanted more compliance as it listed out an eight-point action plan. This is like shifting the goal post, and is certainly devoid of merit.
The hunch is that Pakistan is being penalised owing its geopolitical invincibility, and cornered on a politicised agenda. This argument has meat because Sri Lanka and South Korea, to name a few, also fall in the same category, and their index ratio is also 22%, but they are off the hook and in white list. Pakistan being held in the grey list has much to do with how international lenders, as well as major powers, want it to fall in line for an agenda that is beyond the scope and limits of FATF.
Pakistan has no choice but to comply. This will help in making the world realise its seriousness in fighting terror financing, as well as obstructing money-laundering. The government advocates transparency in financial dealings, and wants to curb the flight of capital. FATF has just furthered that envelope. Islamabad should build a narrative and demand transparency in auditing by both developed and developing countries. This apartheid of singling out Pakistan is in bad taste.
Published in The Express Tribune, August 23rd, 2021.​