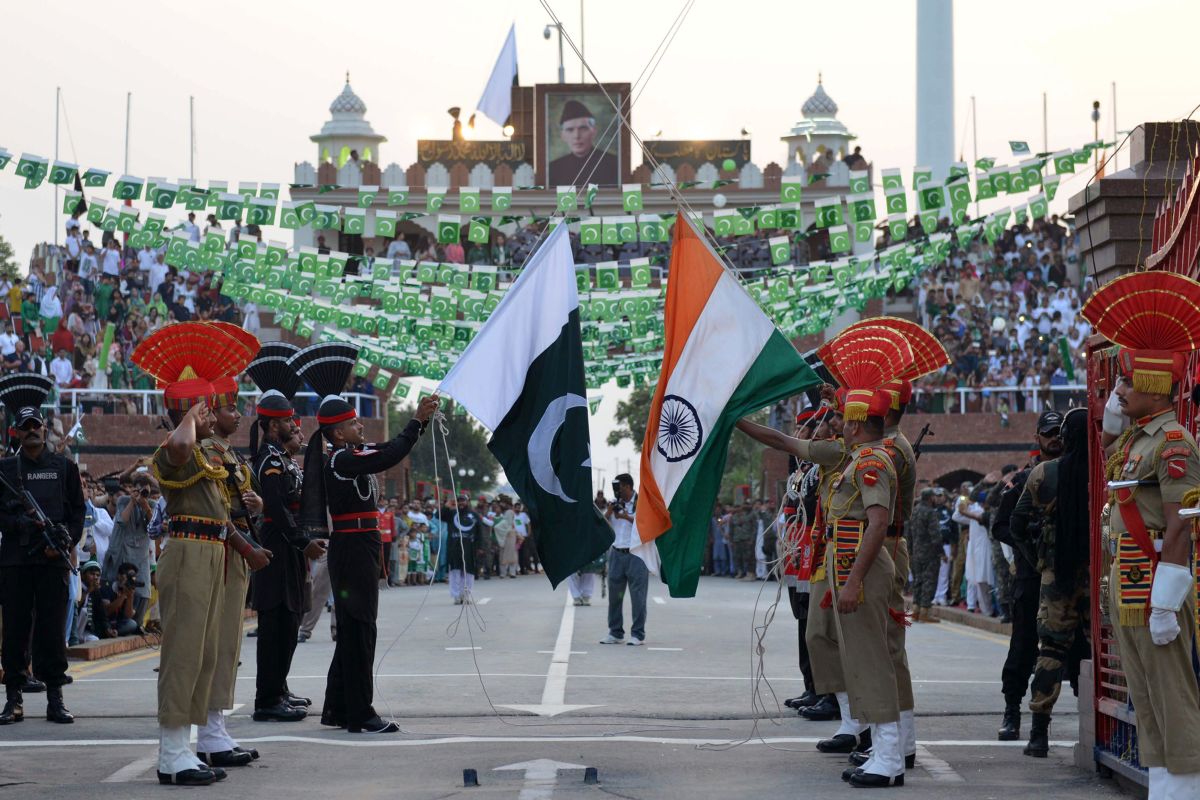 The National Command Authority's huddle on Wednesday stressed upon the need to counter India's increasingly aggressive posturing in the region. New Delhi's hostility towards Islamabad and the sudden change of its nuclear policy from 'no first use' to exercising the option of pre-emptive strikes has only made the situation on both land and sea severely complicated. There has been observable build up on the Indian side on both the border and the Indian Ocean.
This means that Pakistan will have to continue to expand its capability, even if it does not want to do so. The NCA's decision to continue on the path of credible minimum deterrence now entails expanding to a 360-degree cover for any perceivable assault that India might think of carrying out. The key takeaway from this is not an arms race, but just measures to restore parity in the region.
Pakistan's maritime security is perhaps what needs the most injections in terms of weaponry and investment, but this is something we have already been working towards. Vessels are expected from Turkey and other states, which would allow for a more credible defence strategy in both the Indian Ocean region and the Arabian Sea.
On land, the use of tactical ballistics coupled with the ability to carry out precision strikes from the air are distinct advantages that Pakistan possesses. However, the bigger problem is still India's heavy investment in both traditional and nuclear arms and equipment.
Going forward, the defence apparatus of our country will undoubtedly try to shore up defences on all these fronts. But ultimately, our leadership understands that consistent hostility only makes the region unstable. India must realise that the answer to its rivalry with Pakistan is not arms spending, but discussions on the negotiating table.
Source: Published in The Nation on 10th September 2021​