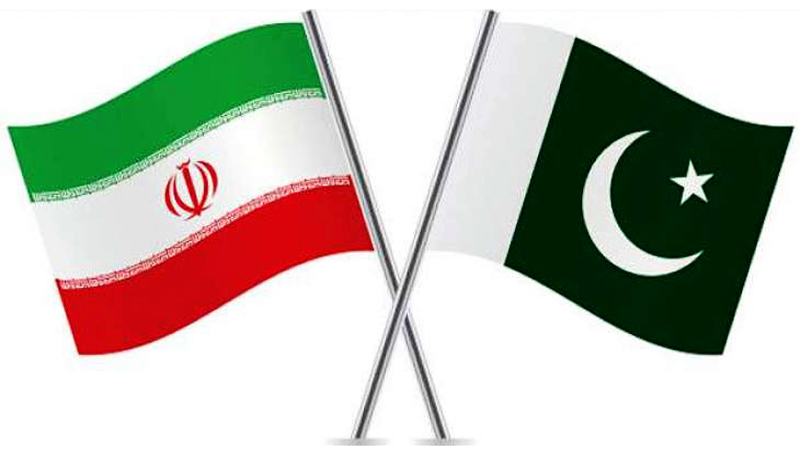 Ambassador Seyed Mohammad Ali Hosseini's statement announced Iran's intention of working towards better ties with Pakistan and its government. This fits perfectly in Pakistan's larger focus on establishing closer ties in the region, as the cooperation will be based on issues of mutual importance, like trade and border control. If all continues to go according to plan, the potential of such a relationship with an old partner is bound to be fruitful given our interest aligns completely.
The statement, on the 42nd anniversary of the Islamic Revolution, stated that Iran is looking to corroborate with countries like Pakistan which can help usher in national progress and transform the region into a more successful and productive one. It is good to see such an initiative come from their government, especially considering the efforts that Pakistan has been making to incorporate Iran in its foreign policy priorities. Now, with mutual interests assured, issues of border control, trade and diplomatic support can improve substantially. Such a degree of collaboration within the region signals towards a unified community that is striving to promote peace and prosperity with the region.
Furthermore, the fact that New Delhi's persistent attempts in securing the support and friendship of Iran is proving to be futile when taking into account the closeness with which the country functions with China. Wanting to bring about harmony in the region, Iran has clearly chosen the route it wants to take and fortunately, Pakistan is looks to be a key component going forward. This mutually beneficial partnership looks to be starting with the first major initiative, the Turkey-Iran-Pakistan rail link. Greater connectivity only sets the stage for more collaboration.
Source: https://nation.com.pk/11-Feb-2021/improving-ties-with-iran