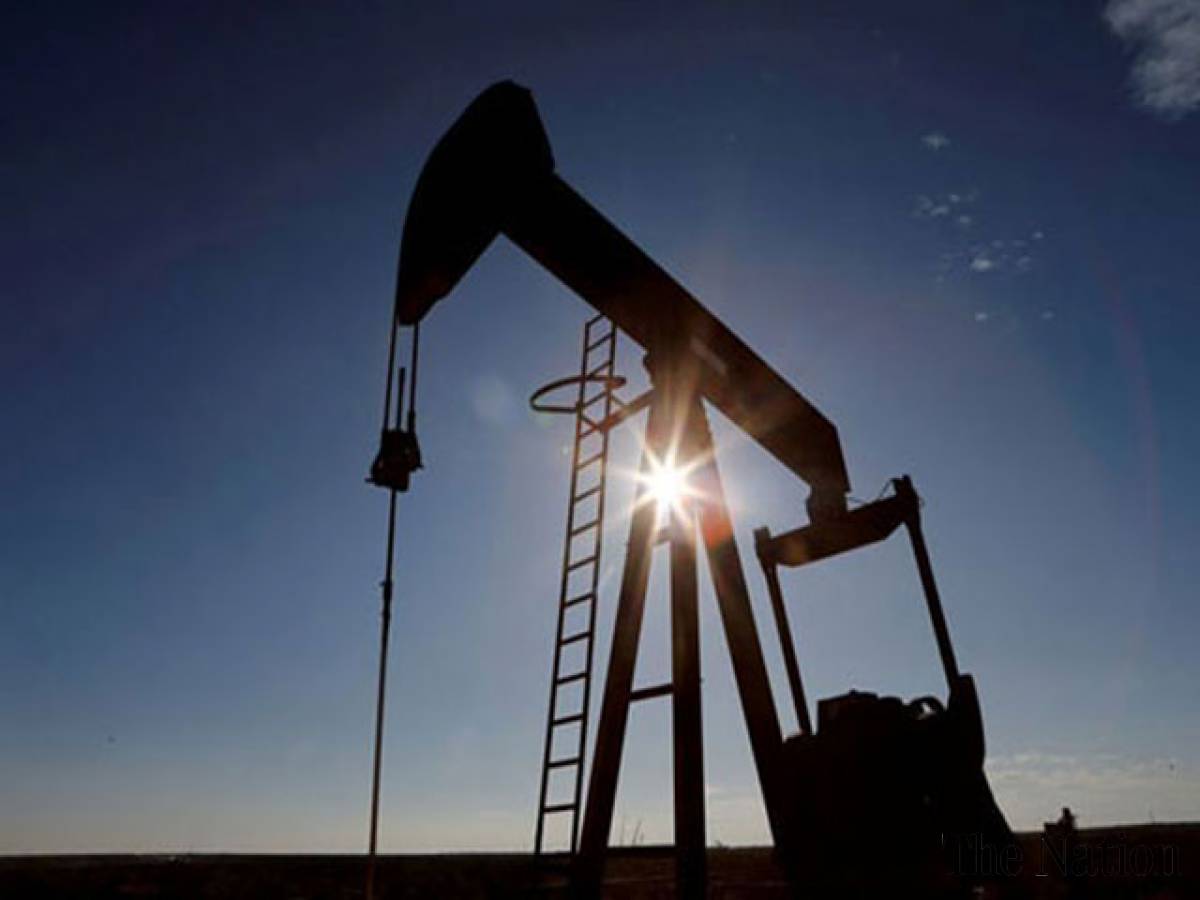 The country's oil import bill continues to balloon as it has been reported that during the first two months of the current fiscal year (July and August) there was a massive increase of 102 percent. This is not sustainable at all because of the overall pressure this import bill will place on the economy. The oil import bill has been recorded at $3.087 billion compared to $1.523 billion in the corresponding period of last year. The rising food and oil import bill is significantly widening the country's trade deficit which may translate into uneasiness on the external side for the government.
The trade deficit has risen to $7.8 billion as exports continue to lag—the ratio being a 74 percent import increase in contrast to a 27.5 percent export increase. As per the data released by the PBS, the food bill has gone up primarily because of increasing imports of wheat, sugar, edible oil, spices, tea and pulses. Part of this is also attributable to the situation in Afghanistan and severe food security issues because of which Pakistan has had to step in and help with essential food items.
Regardless of these caveats, the situation needs to be brought under control. The impact of this is going to spillover into multiple sectors and will of course disproportionately impact the working classes. One example of this is the fact that various cooking oil brands have increased their price to Rs. 330-360 per litre, which has affected every household in the country.
Reports also suggest that imports projected by the central bank for the current fiscal year were off the mark which also reflects poorly when it comes to making macroeconomic estimates. Corrective measures are needed at the earliest, the government must look into what subsidies can be provided to ease the pressure and how operating costs can be reduced. Otherwise, the rise in oil prices could potentially cripple multiple industries and increase the cost of production to a level from where a recovery may be too uphill a task. Incentives need to be given to the relevant industries to improve our export levels as well and bring down the increasing trade deficit before it's too late.​
Source: Published in The Nation